Denied Party Screening 
Reputation is everything. Rely on world's most comprehensive denied party screening software. 
Move away from manual screening. Lean on a leading expert system.
Manually identifying denied parties and sanctions, or even using outdated search engine technology is not only cumbersome but risky. Feel secure doing business with your local and global partners with Thomson Reuters ONESOURCE Denied Party Screening software.
Our software integrates with your company's existing systems, so you can seamlessly and automatically screen your customers and suppliers against 650+ global lists for restricted persons, embargoed countries, and companies that are owned by these denied entities. Leverage the power of 300 researchers, covering 240 countries in more than 60 languages. For enhanced due diligence, the software also offers Sanctions Ownership Research data from Dow Jones Risk & Compliance.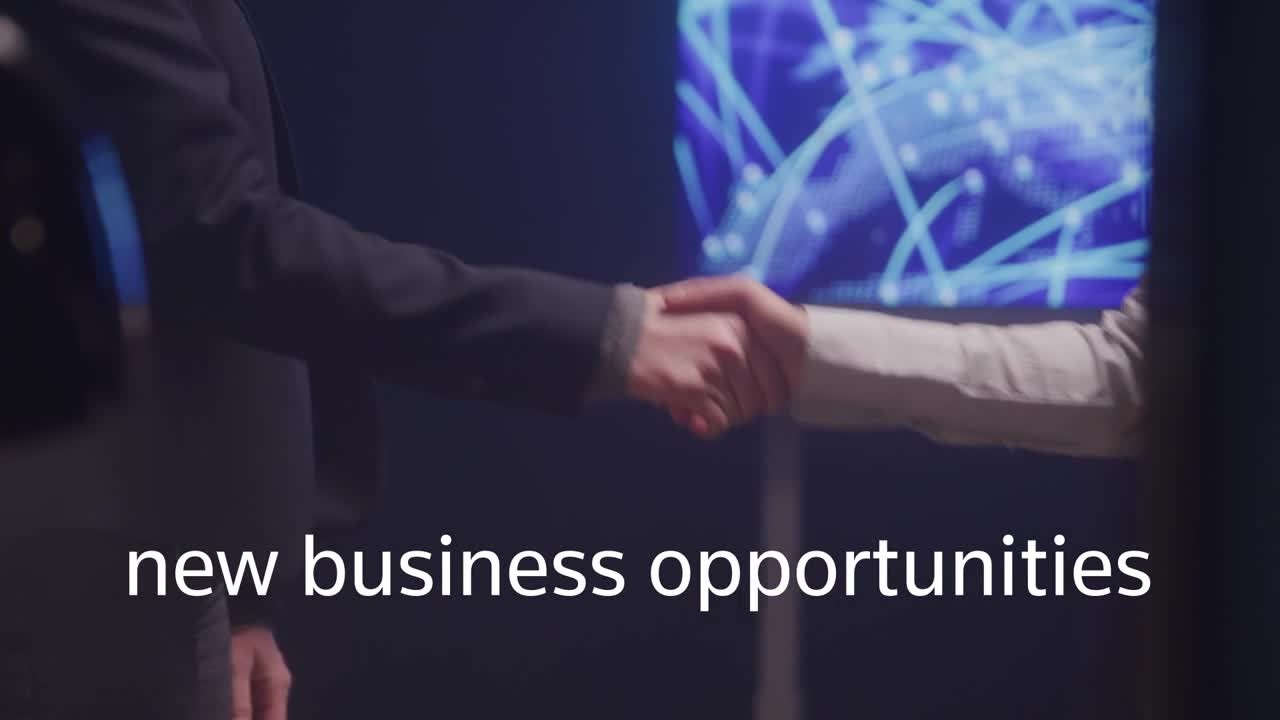 03:31
Smart and secure way of reducing risks and penalities 
Screen companies and individuals with extensive global media research from more than 100,000 additional sources and get automatic updates.
Our audit trail of screening results meets due diligence requirements of the US departments of State, Commerce, and other global agencies.
Screen customers and suppliers automatically after creating or updating the master record in the company's corporate system.
Meet your regulatory obligations and make informed decisions with denied entities information collected and curated by a global network of multilingual analysts.
Reducing sanctions risk with automatic supplier screening
How LINAK used ONESOURCE Denied Party Screening to reduce their risk and ensure trade compliance
"Denied Party Screening solution is good to navigate, very user-friendly, and comprehensive. The Thomson Reuters team is extremely helpful and very energetic with regards to sales, implementation, [and] training."
– In-house Solicitor at LINAK
Global trade customers also buy these solutions
With our suite of solutions, you can consolidate all global trade processes using a single user interface for everyone involved in the supply chain.