Thomson Reuters solutions for Malaysia
The intelligence, technology and human expertise you need to find trusted answers.
More about this image
The Financial & Risk business of Thomson Reuters is now Refinitiv
Discover how we can help your organisation
Spotlight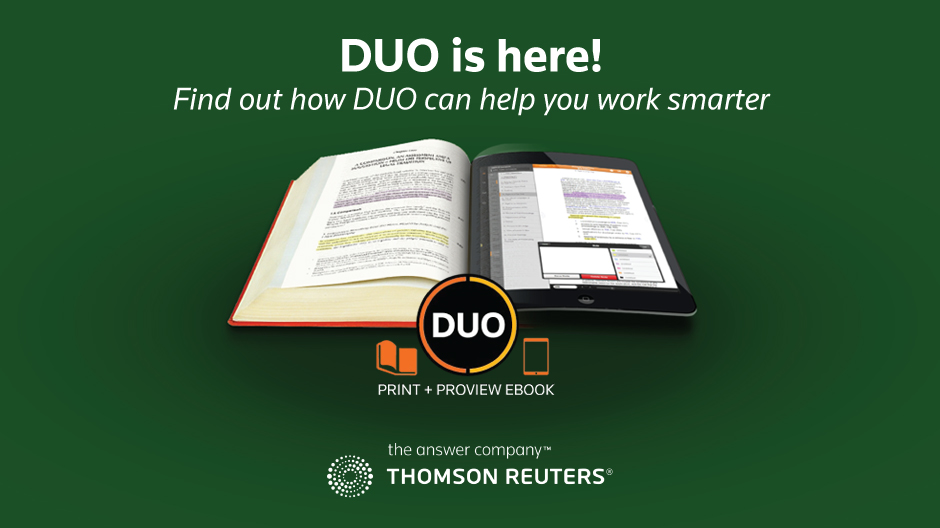 A professional-grade eBook platform for Windows or Mac desktop, laptop, Android and iPad that allows you to interact with your eBooks in entirely new ways.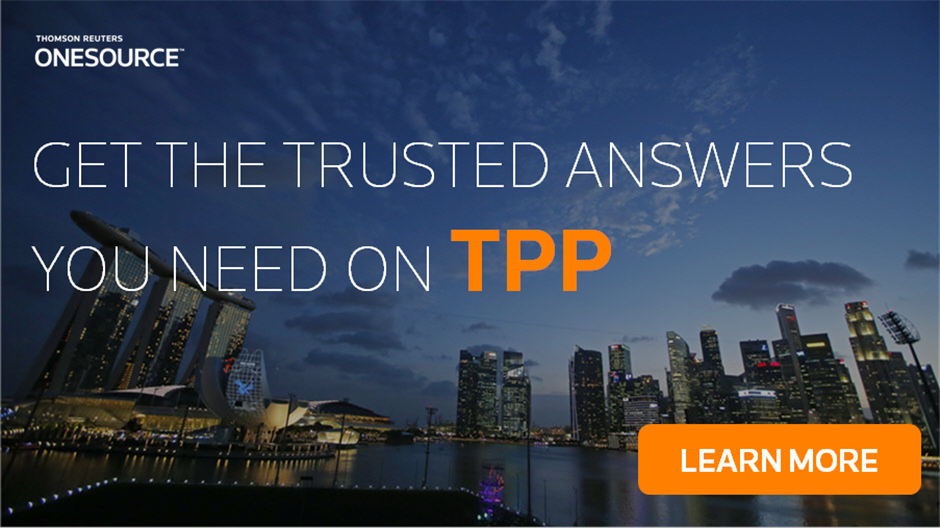 Read our review of the top trends affecting global trade professionals in today's environment.