Thomson Reuters solutions for Malaysia
The intelligence, technology and human expertise you need to find trusted answers.
---
Take advantage of our unrivalled combination of content, expertise and technology through our integrated legal solutions including Sweet & Maxwell, Westlaw, Practical Law, Elite and many more.
Simplified tax and accounting for corporations and governments using comprehensive solutions, including ONESOURCE, Aumentum and more.
Build and engage your audience with real-time breaking news and high-impact global multimedia content.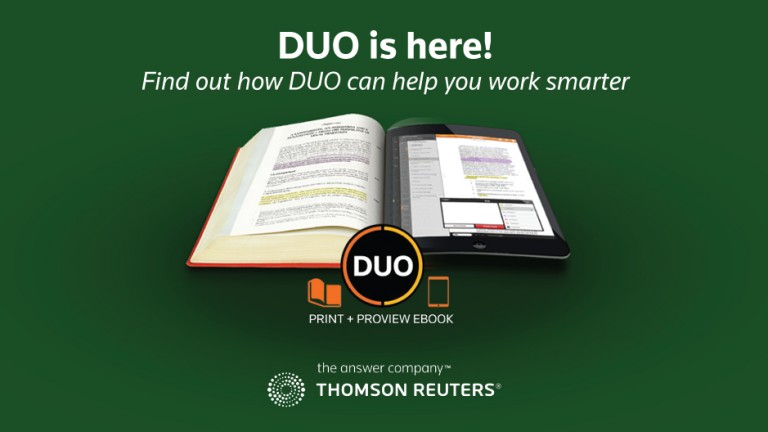 A professional-grade eBook platform for Windows or Mac desktop, laptop, Android and iPad that allows you to interact with your eBooks in entirely new ways.