Effective business management
Let our industry leading legal financial management software help you to manage all critical areas of your firm.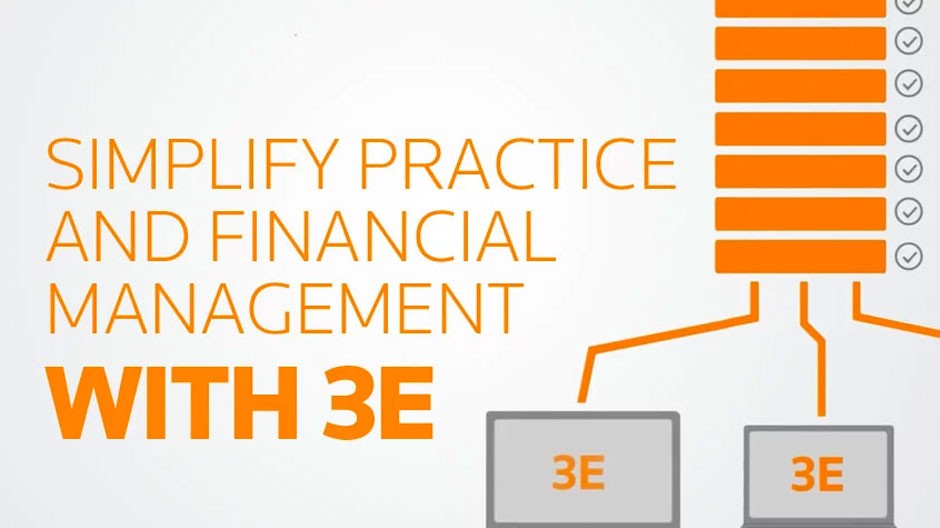 02:38
3E Simplify practice and finance management
---
Drive down costs and increase efficiencies across your entire legal department with MatterSphere, a unified matter and document management system.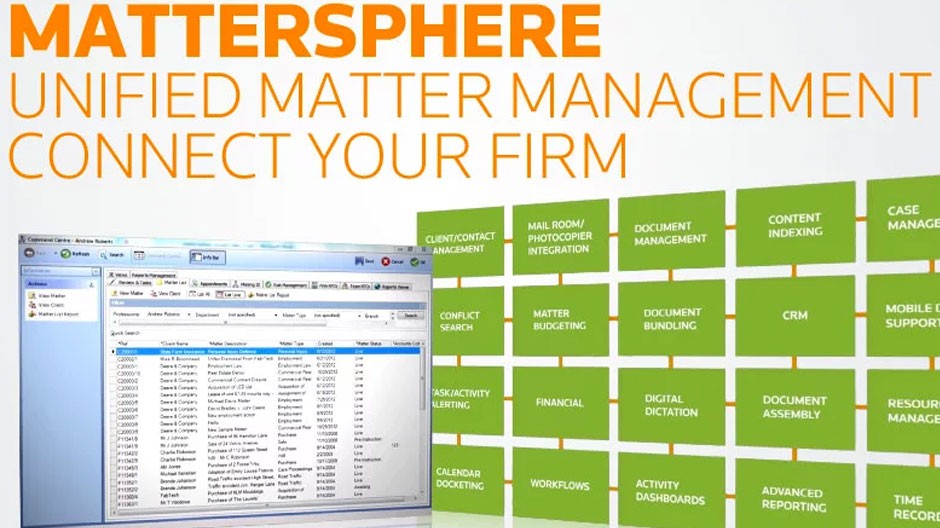 02:37
MatterSphere Unified matter management - connect your firm
---
The most widely used legal department management system globally that gives complete visibility over all your legal work and costs.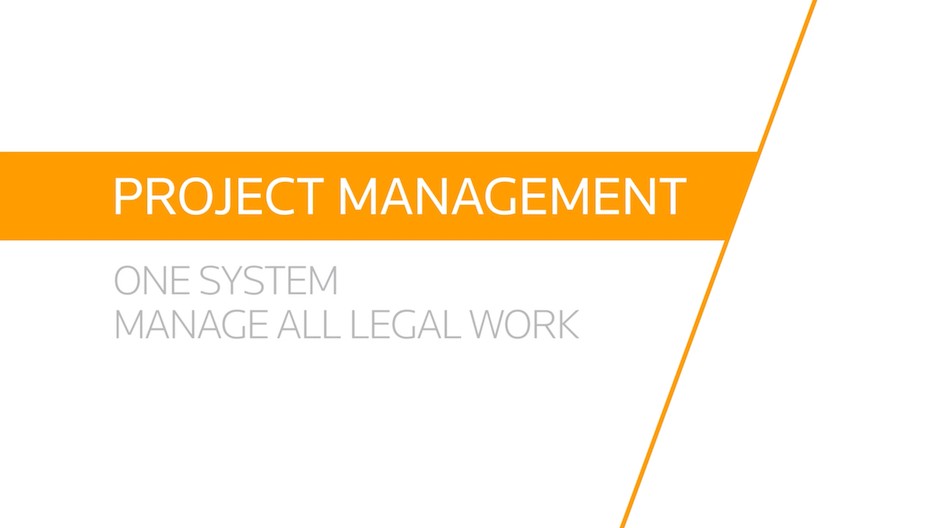 01:47
Thomson Reuters Legal Tracker Most widely used work space for in-house lawyers across the globe
Business development and growth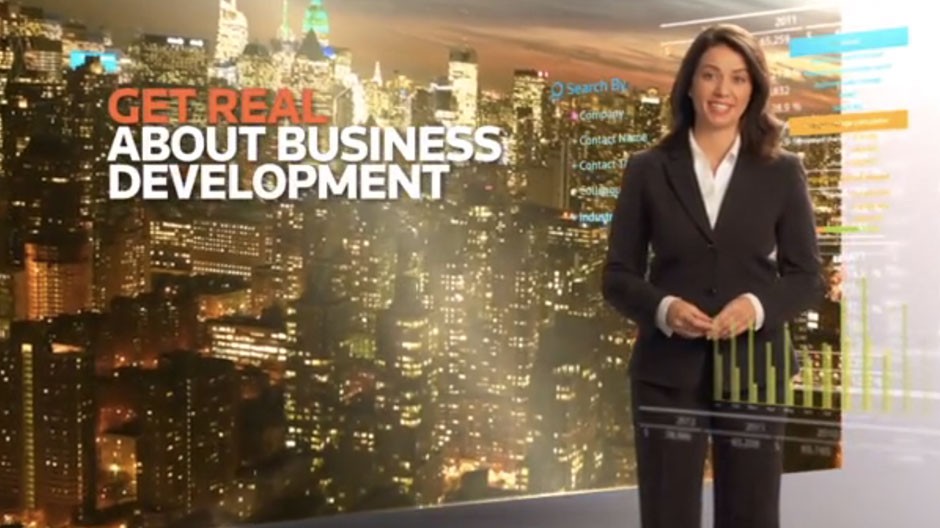 02:26
Thomson Reuters Elite Get real about business development
Unlock the power of information, drive successful marketing and business development initiatives, and produce immediate ROI for your law firm or professional service organisation.
---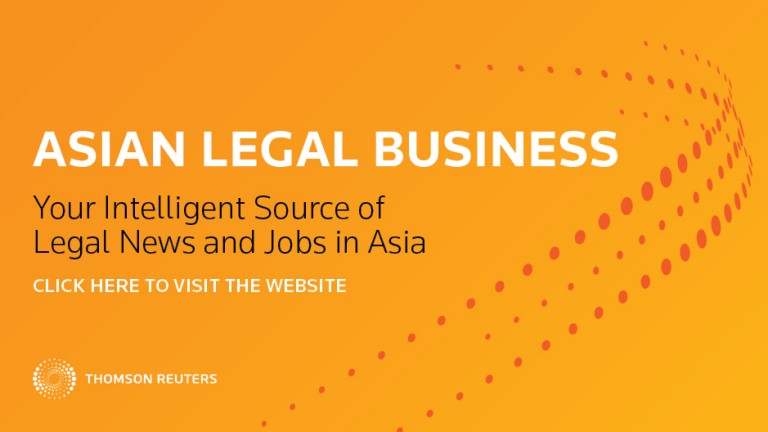 For the latest legal industry news, analysis or jobs, you can rely on ALB for authoritative insights and unmatched business development opportunities.
---
Practical Law Global Guides are written by leading lawyers and cover all the main business law areas across all the major economies.