Transfer Pricing Software
Lower compliance costs, mitigate tax risk, achieve better results.
Transfer Pricing starts with data—managing information from internal and external sources. 
ONESOURCE Transfer Pricing helps you automate data collection from various global systems, and compile foreign transaction information and supporting documents in a centralised location.
Plus, with access to more than 2.1 million private and public company records, ONESOURCE Transfer Pricing has the comparables you need to establish and defend your transfer price. Our data suite, give you access to high quality public, private, and intangibles data for transfer pricing analysis.
Navigate the post-BEPS transfer pricing landscape with our suite of integrated solutions
From simple benchmarks to complete in-house documentation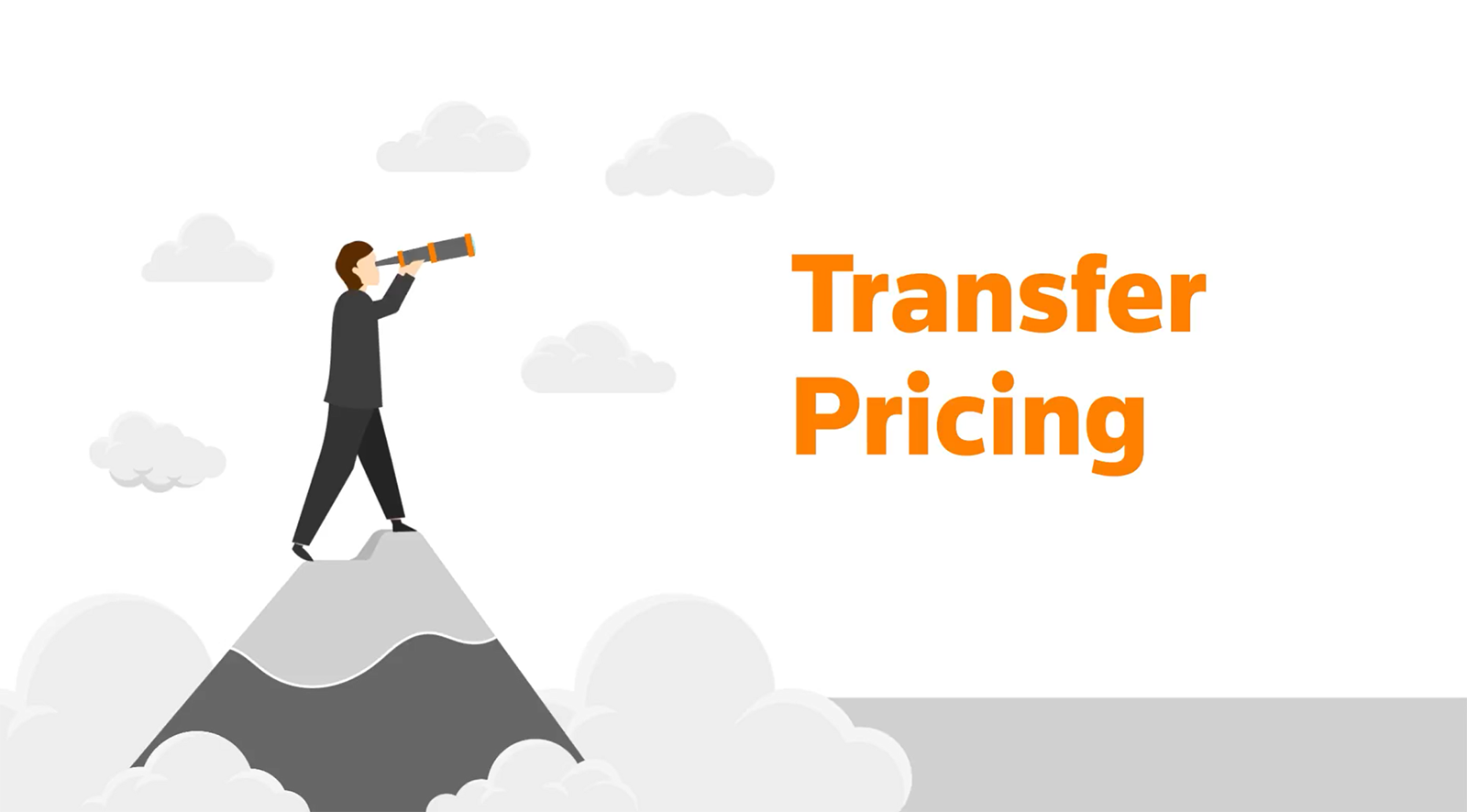 02:06
Tax executives now have an affordable alternative
ONESOURCE Transfer Pricing offers a unique solution combining software, professional and consulting services to help reduce the cost and complexity of compliance.
Evaluate your existing pricing and policies against the latest data as you create, implement, track new policies and communicate it across your business.
Plan next year's prices more accurately and make keeping up with comparable an automatic part of your workflow. And the documentation is clear.
Establish a new level of accuracy and create a detailed audit trail for each step of the transfer pricing accounting process.
Solutions that span the transfer pricing life cycle
See how our transfer pricing solutions and services can help you lower compliance costs, mitigate tax risk, and achieve better results.
A once 5-month transfer pricing process slashed to 4 weeks!
Listen to the story Elizabeth Blatchford from Ford Motor Company on how her tax department teamed up with Thomson Reuters ONESOURCE to optimize their entire transfer pricing process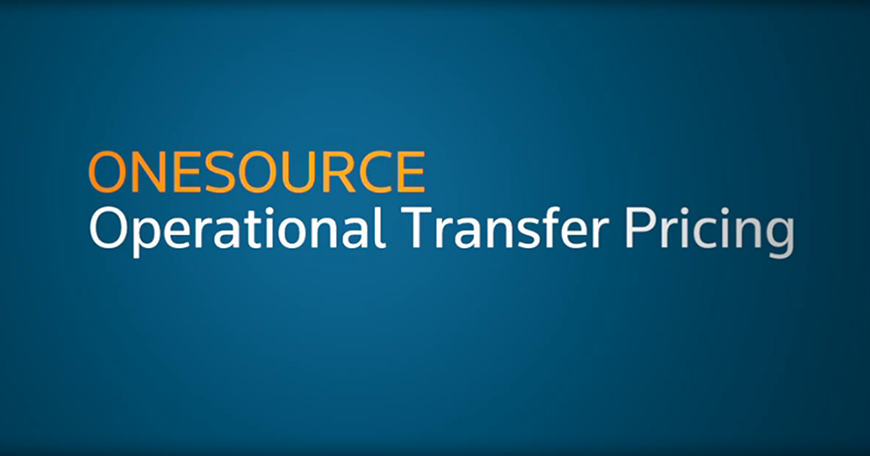 02:00