Solutions for tax & accounting professionals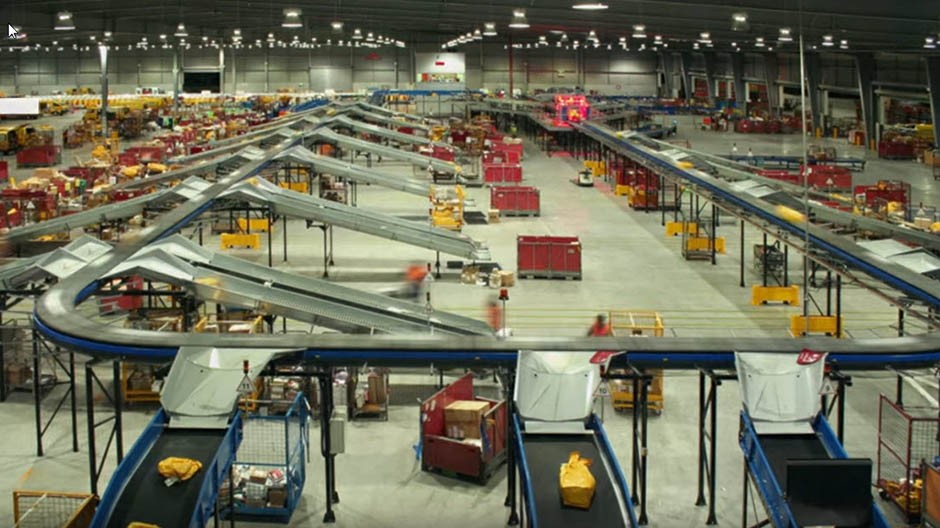 01:17
ONESOURCE Indirect Tax Determination Global Next: Indirect Tax Integration for Global SAP ERP Users
Powerful tax and accounting solutions to make your work easier, faster and more profitable.

Thomson Reuters simplifies the lives of tax and accounting professionals. Through our trusted experts and progressive technology, we deliver the most comprehensive solutions to corporations, governments, accounting firms, financial institutions and more, to give you more time to focus on what matters most to you.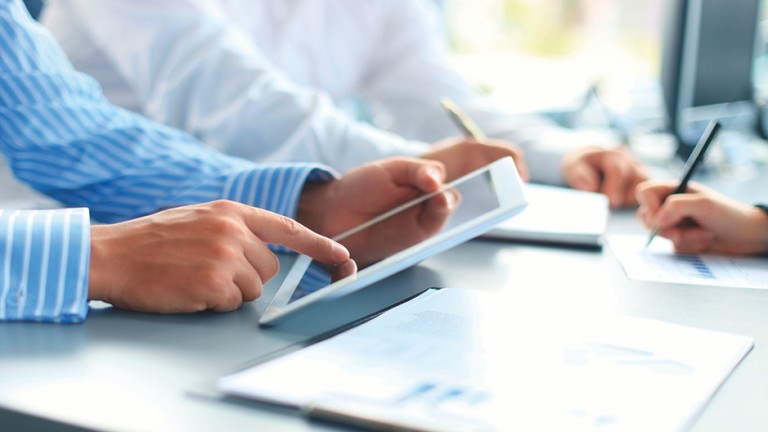 Understanding local tax and accounting regulations can be difficult when operating in many countries around the world.

If you are looking to streamline one process or your entire tax lifecycle, our corporate tax solutions can help you minimise compliance risk and connect your global team's workflow.  
---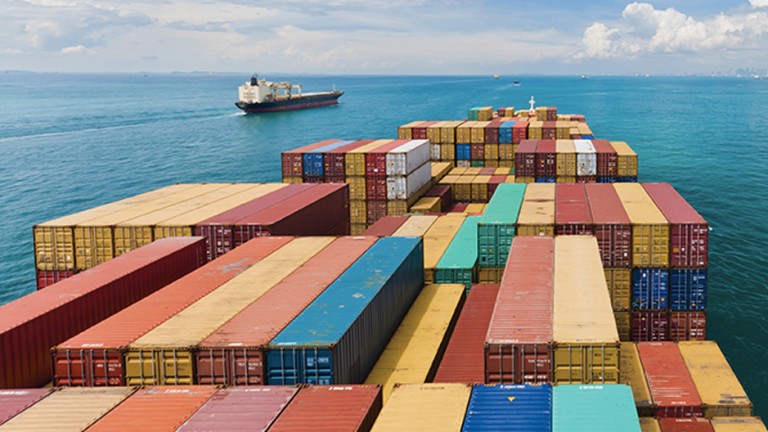 The first truly global solution in global trade management, ONESOURCE Global Trade offers a comprehensive suite for operating, controlling and managing such foreign trade modules as import, export, special programmes, free trade agreements (FTAs), restricted party screening (RPS), and trade finance.
---
Government revenue management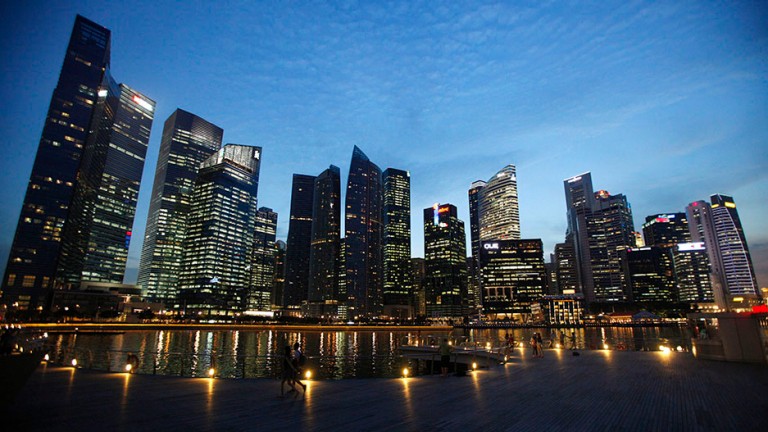 Thomson Reuters simplifies the property management process with Aumentum, a fully integrated software solution designed to assist land and tax administration officials in efficiently managing the property lifecycle:
Streamline the property registration process
Create geographic data
Automate property appraisals
Optimise tax revenue
Provide the public with online access to land and tax records.