Legal operations management
HighQ for law firms
Transform your department with an integrated legal operations hub
Deliver a differentiated client experience
Empower your firm to be more efficient, agile and competitive with HighQ. You'll work more intelligently and collaboratively with internal colleagues while delivering more responsive, transparent, and valuable services to clients.
HighQ helps you tackle common firm challenges
From content to complex litigation and bespoke client portals, Jackson McDonald's future of client engagement looks promising.
See how innovative law firms are combining technology, process improvement and a client-focused approach to reengineer their legal service delivery into a real competitive advantage.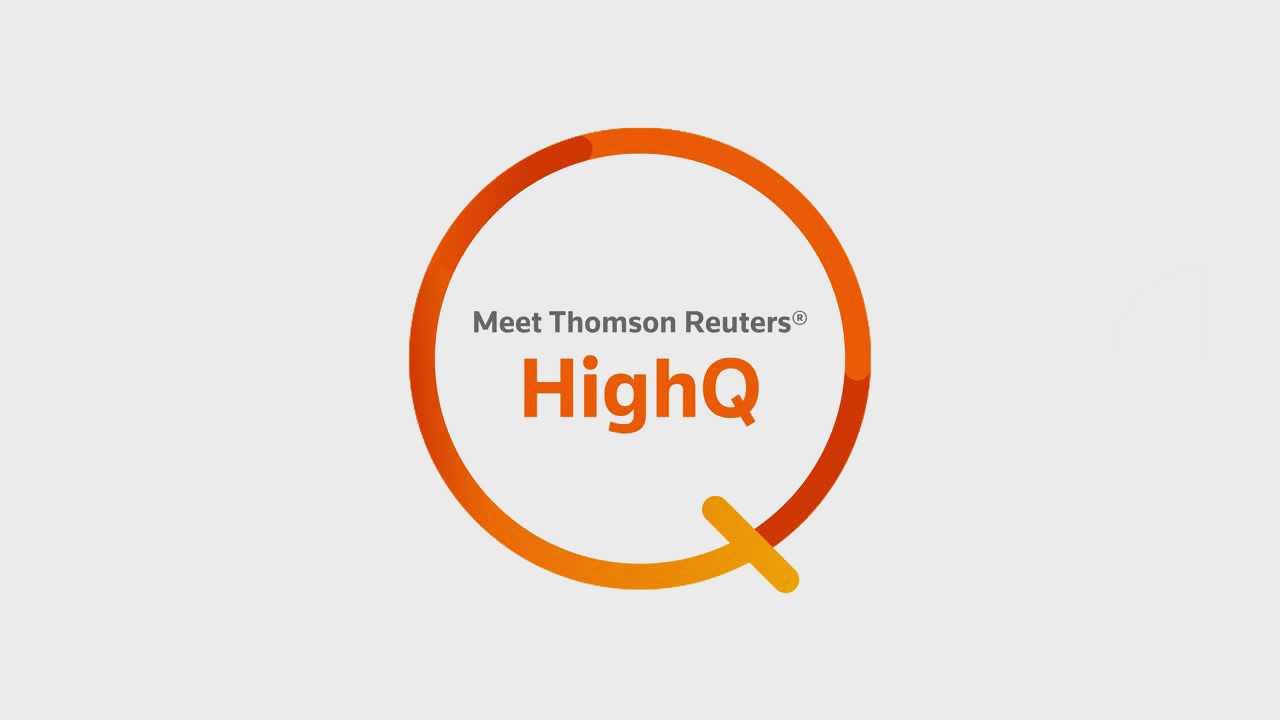 01:56
8 Pillars Behind Every Successful Law Firm
From compliance management to client engagement, through partnering with Thomson Reuters, firms can utilise innovative tech to help bring their law firm's performance to new heights.
---
Want to see HighQ in action?
See how HighQ can make your firm more secure, efficient, and innovative